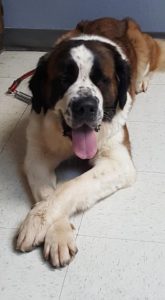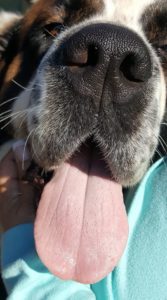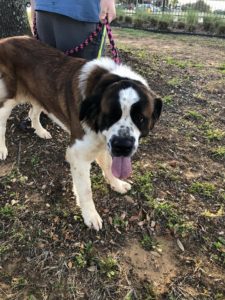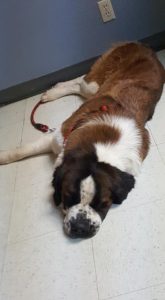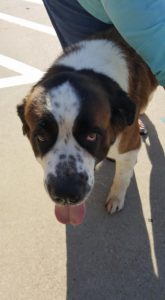 PENELOPE
Penelope is new to our rescue!  She is a LARGE girl, though extremely underweight, at 85 lbs.  We are letting her gain some weight, and decompress from the shelter, before getting her spayed.  She is a VERY sweet and loving girl, walks great on a leash (although very strong), and gets along great, with her foster families dogs!  She thinks she is a lap dog, and loves to cuddle!!  Penelope is pretty much the perfect dog!!
Adoption fee $300
~~~~~~~~~~~~~~~~~~~~~~~~~~~~~~~~~~~~~~~~~
MOLLY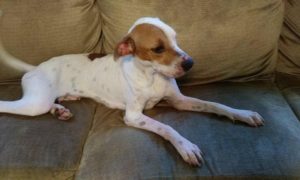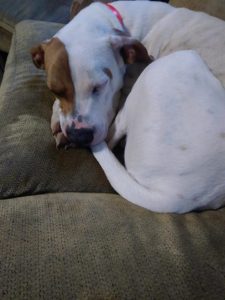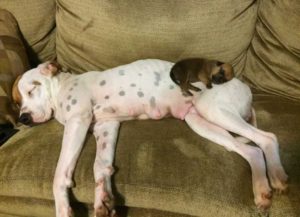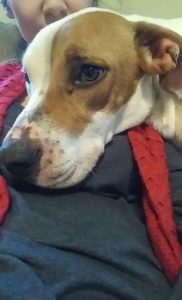 Molly is a wonderful dog!!  She loves everyone she meets, gets along great with other dogs!  She IS food aggressive, so needs to be fed separately, from others!  She is spayed, UTD on vaccines, on HW preventative.  We pulled Molly from the shelter, the day after giving birth to 11 puppies!  Her role as "mommy" is done, and she is most deserving of a wonderful home of her very own!!
Adoption fee $200
~~~~~~~~~~~~~~~~~~~~~~~~~~~~~~~~~~~~~~
RYDER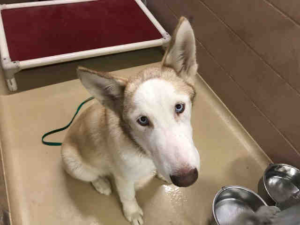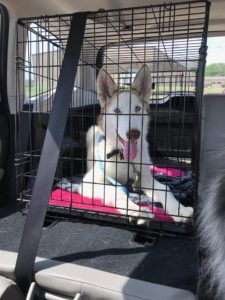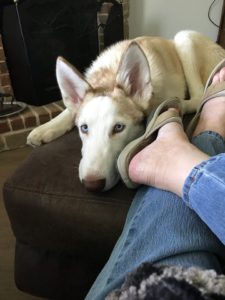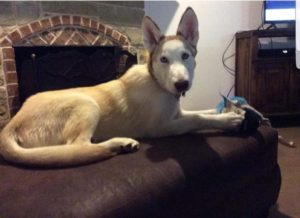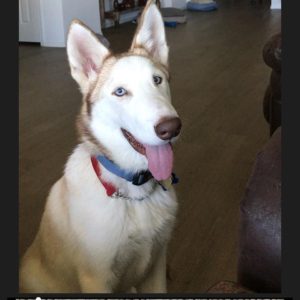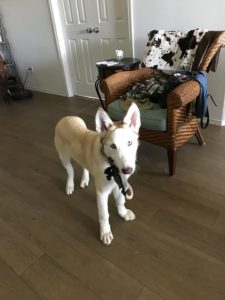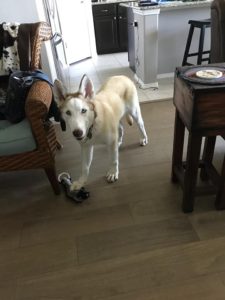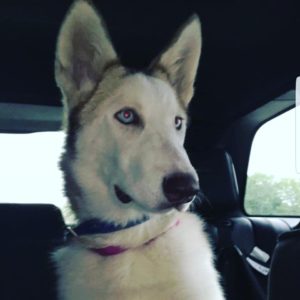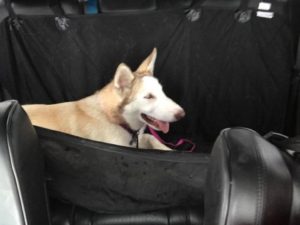 As you can see, Ryder is a stunning pup!!  He is a Huskey mix, with what we believe to be German Shepherd.  He is approximately 5 – 6 months old, and weighs 46 lbs., so he will definitely be a bog boy!  He is great with children, walks well on a leash, learns commands quickly.  He is a wonderful dog, but very much still a puppy, so needs constant supervision.  UTD on vaccines/neutered/microchipped.  
Adoption fee $300
~~~~~~~~~~~~~~~~~~~~~~~~~~~~~~~~~~~~~
AMOS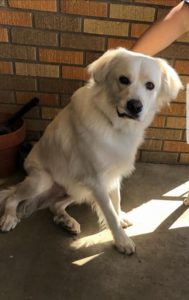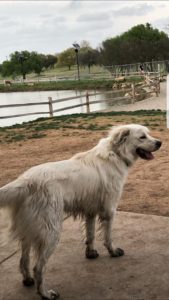 Amos is a Great Pyrenees, who is wonderful with everyone!  He loves sharing his foster home with other dogs, as well!  Amos is FULLY  VETTED, and ready for his forever home!
$adoption fee $300 
~~~~~~~~~~~~~~~~~~~~~~~~~~~~~
THEO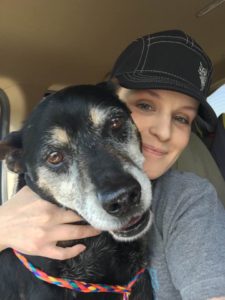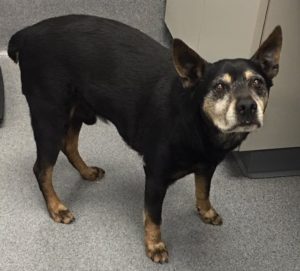 Theo is a super sweet senior, who was pulled from the shelter recently.  He has a sweet spirit, loves other dogs, and wants to please!  Theo is approximately 10 yrs old, but we hope he still has many years of love to give someone!
Adoption fee $75
~~~~~~~~~~~~~~~~~~~~~~~~~~~~~~
RANGER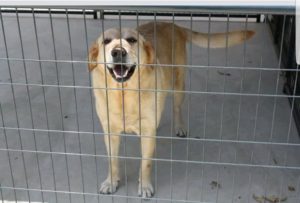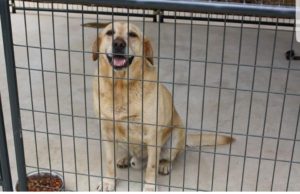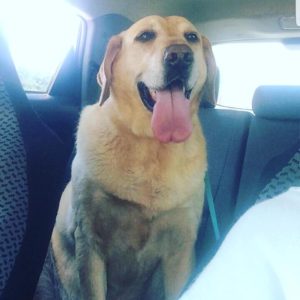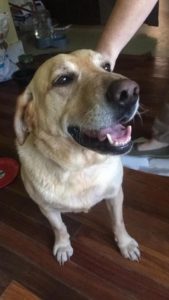 Ranger is a VERY sweet, older gentleman, who gets along great with other dogs!  He is laid back, rides well in a car, loves children and loves to be loved on!  He is currently undergoing heartworm treatment, which will need to continue, until the process is completed, and the heartworm are gone.